With Mobb Deep's latest release Black Cocaine now in stores, Prodigy sat down with Invasion Radio co-host Boss Lady to discuss the project.
"I just picked the name because it sounds good," admitted P, who was unaware that "black cocaine" apparently refers to cocaine somehow altered to become untraceable. "When I was in the yard, me and my man used to talk about what you would name a ...black Rock 'n Roll group? We was thrown' around names. One name was 'Stabbin' Everybody.' Another name was 'Black Cocaine.' So that's just a name a threw out there."
Prodigy also took time to reflect on the group's 2006 release on G-Unit, Blood Money. "I think that the only problem with that album was, I think were havin' so much fun just doing some with our people that they was on too many songs. We had Banks, Yayo, and Buck. It was a little over-saturated with the G-Unit artists."
Watch the inteview below: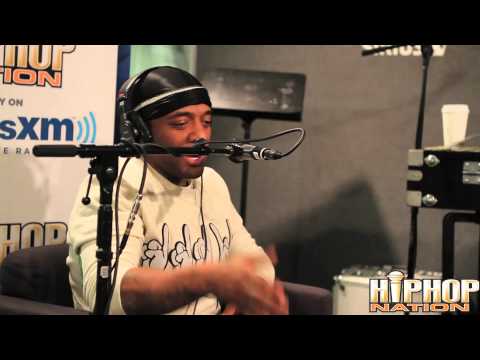 RELATED: Mobb Deep To Release Deluxe Edition Of "Black Cocaine" Through Indie Retailers