After revealing that he has guest features from T.I. and Andre 3000 for his sophomore album Strange Clouds, B.o.B is fleshing out the guest roster. Previewing seven tracks from the LP for BombOnEm.com, Bobby Ray also said that Nelly and Big K.R.I.T. will appear on the March 2012 release and that it showcases his growth since his debut.
"I feel like Strange Clouds comes as more a B.o.B the artist in totality," he said. "I feel like a lot of people may not have seen everything that I can do or what I'm about or what's on my mind and what I talk about and do as much as they should have, I guess. But it's my job as an artist to bring that music to the people, bring that side and show that side of me as an artist and as a person."
The southern rapper also said that the album features a song with OneRepublic that also touts a verse from a special guest. Speaking on the track, he referred to it as "the song of 2012 with a mega feature from somebody who never does features with anyone!"
Watch the full interview below, where he also speaks on what he hopes listeners will take away from the LP and how Dubstep influenced his single "Strange Clouds."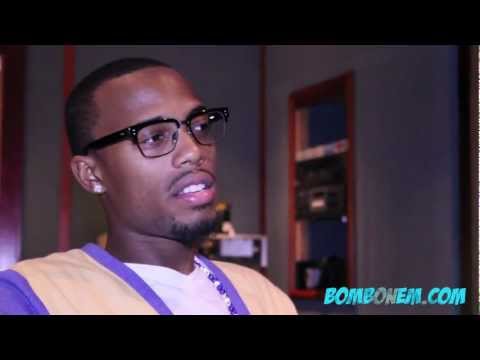 RELATED: B.o.B. Talks "Strange Clouds," Being Labeled Pop Music