B.o.B has revealed that T.I. will play a substantial role on his upcoming sophomore album, Strange Clouds. During an interview with Shade 45 in the Morning's Sway Calloway, Bobby Ray said that they've been recording music and that they're both as focused as ever.
"We actually have been recording music, man. We actually got a lot of music. Tip is recording like Tupac, he's really going in, man," he said. "It's just like, let's get to work, man. I spoke with him and I told him, 'I'm the most motivated I've been in my entire career.' He said he felt the exact same way. I feel a mutual understanding. I feel like we both got this hunger, we finna put it on 'em. He's gonna have a good presence on this album."
Watch the full clip below, which includes his freestyle over Nicki Minaj's "Did It On 'Em."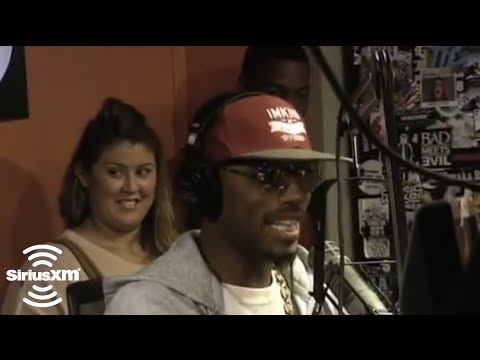 RELATED: B.o.B Reveals Title For Sophomore Album, Speaks On "Strange Clouds"