In anticipation of his upcoming album, Cats & Dogs, Rhymesayers artist Evidence discussed one of the more personal tracks on the album, "I Don't Need Love."
"The second verse on this album is important to me for I don't know how many reasons," explained Evidence. "It came fast and it was also a little painful to write. It's just dealing with the fact that I was on tour with Kanye, watching him sing 'Spaceship' every night - my favorite song - to literally getting a phone call saying 'Your mother's not well,' to having to leave and spending the last couple weeks of her life with her.
"The fact that I can even talk about this today has shown the growth, and how time has a funny way of dealing with things," he continued. "This song is ill to me, and I haven't really addressed this too much...and Kanye to me is so ill because he showed so much love to his mother while she was alive. So many of us who have dealt with someone passing on before [we got a chance] to say something."
Evidence explained lyrics in the song involving Kanye ("While Kanye was chasing spaceships all over the nation / I was at the grave site, facing the pavement"), and how they aren't a diss toward the Chicago rapper. "When this thing happened to me...I never got a call from [Kanye]. I got a call from everyone else on the tour, and they showed a lot of love, and he just never had words about it to me. I wasn't waiting on it, but I kinda was, because I wanted someone who showed so much love to their mother to understand what I'm going through. Then we hooked up, and I finally figured it out: that he wasn't not calling me because he didn't understand or not have love for what I was going through. He wasn't calling because sometimes silence is the shit...he was more like, 'I know what happened, and I'ma just let you deal with it.'"
Watch the interview below: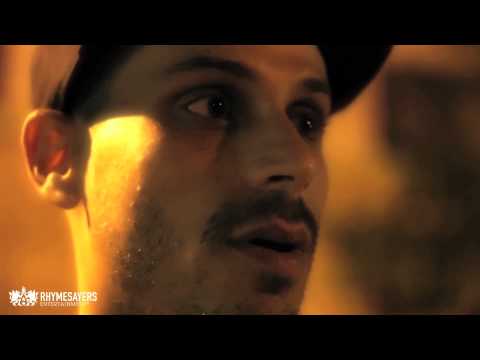 RELATED: Evidence Recounts His Formal Introduction To Hip Hop Via QD III