Jon Connor finds himself in a delicate situation, as the wife of MC Breed, an artist Connor grew up idolizing, is suing him for copyright infringement. The object of the suit? A tribute track that mirrors Breed's "Ain't No Future In Yo Frontin.'"
In an interview with DJ Green Lantern and Boss Lady on Invasion Radio, the rapper spoke on the matter. "Really, that was a situation that people just made too much out of. All I'ma say on that is I'm not one for the muscling. It's so much negativity that surrounds my city...it's a tribute. It wasn't a negative thing. It was a tribute song. I'ma ride for his memory no matter what. If it wasn't for that man, I wouldn't be doing what I'm doing. That was the first song I knew the words to, so as far as that situation, that's pretty much nothing."
When asked what Breed's wife's beef with the song was, Connor replied, "You know what? I really couldn't tell you. The mathematics is simple. A tribute is a tribute."
"You know, it's crazy to me," he added. "I did it with all positive intentions, and I'm not gonna let anyone turn it into anything negative."
"God bless her and whatever she does in the future," said Connor of Breed's wife. "But I'm good. And what I did is what I did, and I did it for the right reasons."
Watch the interview below: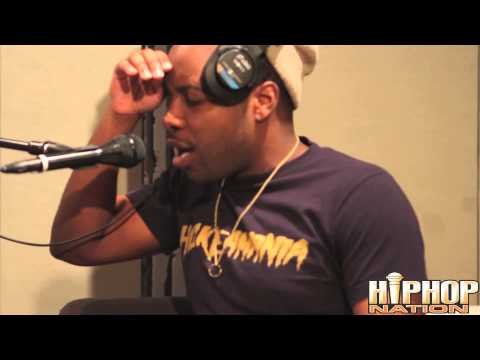 Related: MC Breed's Wife Suing Jon Connor For Copyright Infringement