Game may boast in his raps, but that doesn't mean he considers himself the best rapper alive. During an interview with Sirius XM radio, the Compton, California native explained that some advice from Nas helped him understand that being the best shouldn't be a primary concern.
"I'm not [the best]. I stopped wishing to be the best, I stopped trying to be the best, because the best is what you make it," he said. "I had a conversation with Nas maybe six months ago, and he used to tell me that after Illmatic, people was calling him the illest. After that, after Illmatic dropped, he ust wanted to be the King of Hip Hop, he wanted to be number one. But as he got older and got closer to 30, he realized he didn't want to be the best no more. He just was comfortable in his own skin and just doing him. Hip Hop was changing and he didn't per se like the way it was going. So he could have changed and went with it, or he could have just did him and he chose to do him."
Taking Nasir's advice to heart, Chuck Taylor explained that his track record speaks for itself and that he doesn't have to assert his supremacy to be content with his accomplishments. "I felt the same way he did and I shared those sentiments. I don't want to be the best, I'm cool with being me. I got three platinum albums, all number one in the week they dropped, they debuted. This one's going to be number one, I guarantee it, the week that it drops. Right now, I'm just working on my legacy. I don't want to be number one. Everybody else can have that."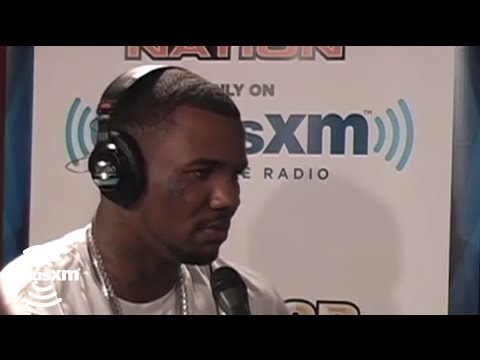 RELATED: Game Criticizes "Watch The Throne," Jokes About Jay-Z's Fertility